Research has established that there is no doubt about the fact that children, especially in their formative years, need to grow and develop in the close proximity and under the constant care and love of their mothers.  Separation from a mother, or even a strong maternal figure in childhood is a dangerous thing for an otherwise healthy child, and may give rise to complex issues like anxiety disorders, excessive stress, depression, and even other psychosomatic illnesses. A mother's presence is integral to the development of a child in subtle and intricate ways.
Belinda Pereira's children have found themselves in a suddenly precarious position. The mother of five suddenly collapsed in the kitchen of their family one afternoon. She was immediately taken to hospital where she was diagnosed to have a blood clot in her brain. This news was received with horror and fear by Belinda's family, which is already dysfunctional in many ways.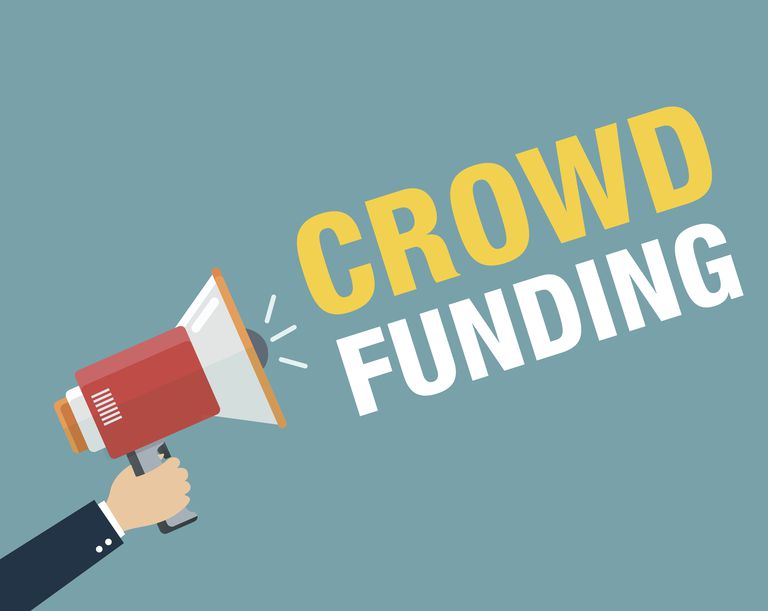 Belinda herself is blind in one eye, and she struggles with some mental health problems. Two of  her children are also somewhat unstable in terms of their mental and psychological health. Both sons also have severe vision problems. The fact that Belinda, after all this, had to succumb, even if temporarily, to such a grave illness, is nothing short of a tragedy for the family. As it is, they don't have a lot of financial strength, because the sole breadwinner for this large family is Belinda's husband, who is a daily wage laborer with no medical benefits that can help take care of his family's extensive, and costly, medical expenses. With this latest injury to the woman who holds the family together, the Pereira's world has collapsed, and their sole concern has become going after any source of funds that they can locate to pay for the treatment that will bring their mother home in good health.
A friend of the family suggested that the Pereira family crowdfund for Belinda's treatment. Their target is a modest one, of five lakh rupees, which will go into doctors' fees, hospital bed charges, postoperative care, and to buy medicines and supplements that Belinda will need for months after her surgery to recover fully. Medical crowdfunding is working for Belinda and could work for you too. Start a fundraiser for your sick loved one, now.