While chiropractic care has always been associated with pain management, it is interesting to note that there is more to it than just addressing chronic back pain. As a therapeutic system that has been in existence for over a century, it is mainly focused towards the cooperation of the spine and the nervous system. Still, despite being around for a long time, both ordinary people and the medical industry are looking at it with some apprehension. More often than not though, such scepticism is due to unawareness of the many ways that chiropractic care can enhance an individual's well-being even beyond pain management.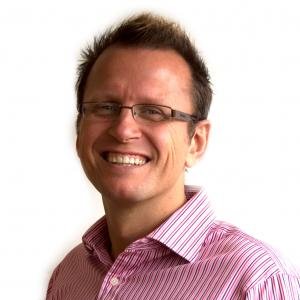 It can help address a variety of health issues
You need to understand that your body is made up of nerves that sometimes might get tangled up and will require some straightening out. This is exactly where chiropractic care is beneficial. It has been known to help address a number of issues such as ear infections, back pain, pain in the joints, arthritis sciatica, as well as headaches. Of course, one must understand that chiropractic care is not a one size fits all method. So, consulting with an experienced and expert chiropractor is in order.
It can prevent surgery
There are a lot of people that have managed to avoid having to go under the knife for conditions related to their back, neck and spine as a result of receiving chiropractic adjustments. There have been many cases before where spinal decompression proved to be a more effective method when compared to surgery. The fact that it is gentle and non-surgical makes it one procedure that is very much worth trying.
It can help with posture issues
Many people do have a tendency to slouch more over time. It could be a result of the kind of work that they do or from poor posture that they have made a habit of for a long time. Considering that these are not natural forms that the body should take, correcting them is very necessary. Living with poor posture is only likely to expose you to risks of damaging your nerves in the long run. Chiropractic care can help correct that and help you regain a better and more ideal posture once and for all.
It is preventative
Perhaps the biggest positive impact that one can get out of chiropractic care is not something that can be immediately felt and experienced. The fact that it can help prevent issues from worsening or surfacing, makes it one alternative treatment, that people should consider trying. You would not want to wait until you start feeling such issues as decreased mobility, poor circulation, and spinal curvature before you will consider seeking treatment.
If you want to learn more about how chiropractic care can help you beyond pain management, Dr. Christian Farthing of the Bodywell Group is more than happy to assist you. A specialist in Spinal Health, he has years of extensive clinical expertise and experience in the field. Learn more about Dr. Christian Farthing and the positive changes he has espoused in the healthcare system through chiropractic care here.