It is a state well known because it is where the first public zoo was established and where the Gettysburg Address took place. However, Pennsylvania is also known to have some of the best drug and alcohol treatment programs in the country. If you are looking for the right place to go to rediscover your sober self, rehab centers in PA could be just what you need. To better understand what is available to you, it is a good idea to take a look at the primary types of drug treatment you can find in the state.
Inpatient Drug Treatment – Inpatient drug treatment facilities are perhaps the most sought-after types of drug rehabs in PA. An inpatient program requires patients to commit to treatment in a controlled environment where they will stay for a period of time, which could be anywhere from 30 days to several months depending on the person and the place they choose. Inpatient programs provide a collaboration of treatment forms for the patients who stay in the facility, so this choice could grant you access to things like: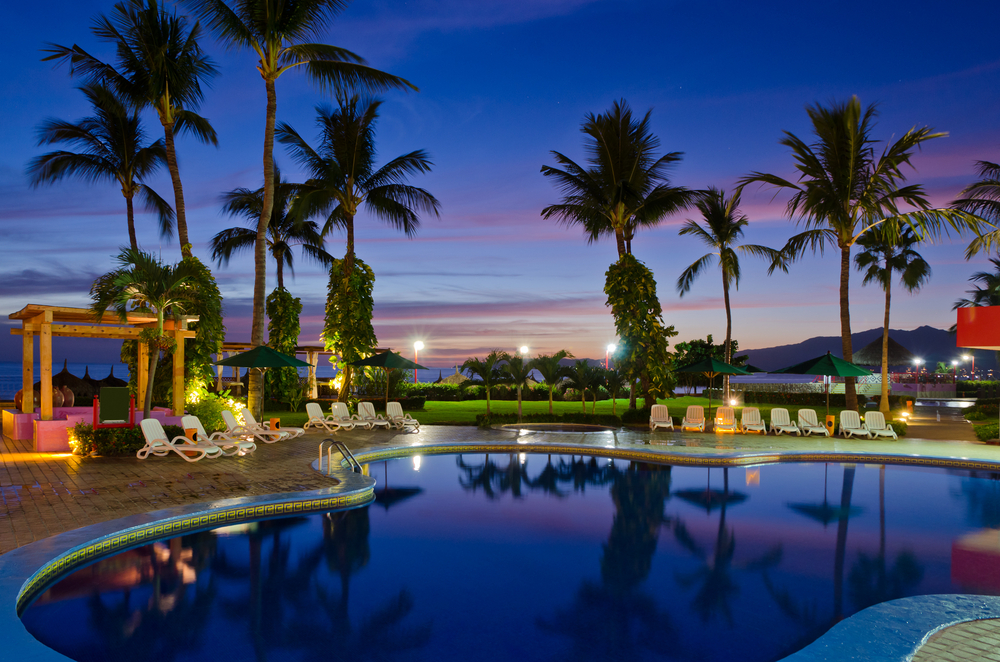 daily or weekly group therapy sessions
one-on-one therapy with an addiction specialist
medicinal addiction treatment
medically supervised detox upon arrival
Outpatient Drug Treatment – Outpatient drug treatment does not require you to actually stay at a facility for your treatment. Even though outpatient treatment can be highly effective, it is not designed for every individual. However, these programs can work well for people who have a family to support or a job they cannot leave when they need treatment for drug or alcohol abuse. These outpatient drug rehab programs are often offered as a follow-up form of treatment after an inpatient program. Outpatient drug treatment facilities usually require patients to be present at certain times for therapy sessions and may even revolve around medicinal addiction treatment.
Sober Living Facilities – Once you have completed an inpatient program, you may or may not be referred to a sober living facility in PA. These facilities are meant to make it easier on you to transition back into regular life by giving you a semi-controlled atmosphere where drug and alcohol use is strictly prohibited, but also allowing you some steps of freedom, such as shopping for yourself or leaving for so many hours a day for work. Sober living facilities are usually overseen by a house manager and other staff members and there can also be employed therapists on hand to help you through problems that arise with your sobriety.
Getting familiar with the different forms of rehab centers in PA is the first step in making sure you make the best plans to achieve your own sobriety. Reach out to a referral center or addiction recovery professional for further information.